Do you want to change your car for a new and better one?
You are ready with budgeting, but want to compare models of different brands and do some test drives?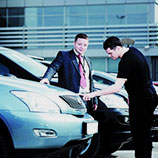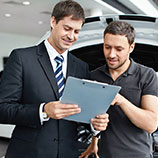 Still dreaming about buying a car, looking around, choosing, comparing?
Looking closely at commercial vehicles, gainful loans, leasing, insurance, Trade In?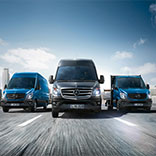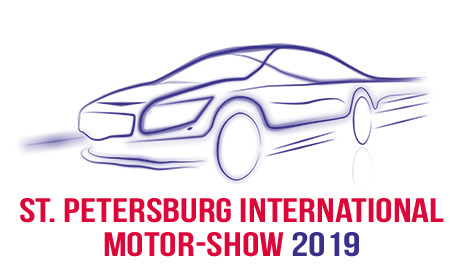 Want to see novelties and technical tricky parts?
Love Drift & AutoSport, AutoSound & Drive?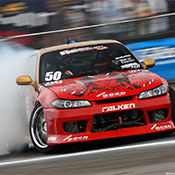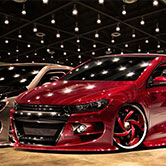 Want some tuning and gadgets?
You are AutoLady, auto tourist or have family with children?